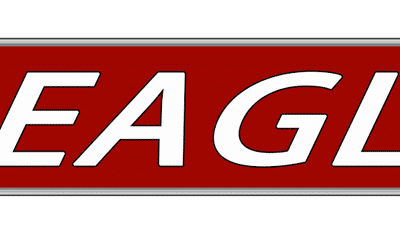 T-Eagle riflescope range in our webshop. Types specifically selected to meet national and European needs.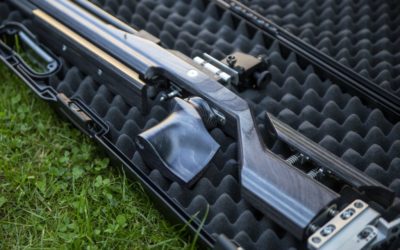 Viktor is a magician of unique tusks and grips.For competitorsViktor doesn't mince his words when it comes to making unique showers. Using professional CNC equipment, he creates unique and beautiful...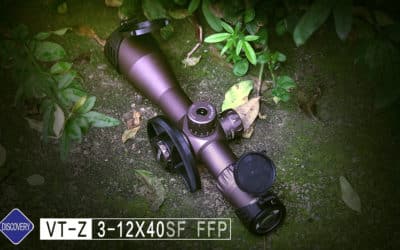 A new online Discovery scope shop has opened. Big discounts during the first two weeks of opening.